NYPIRG 50th Anniversary Celebration
NYPIRG is turning 50 – RSVP today!
We hope that you can join us for this milestone to
support NYPIRG, reconnect with friends and colleagues from years past, and get involved
with our urgent issues and campaigns.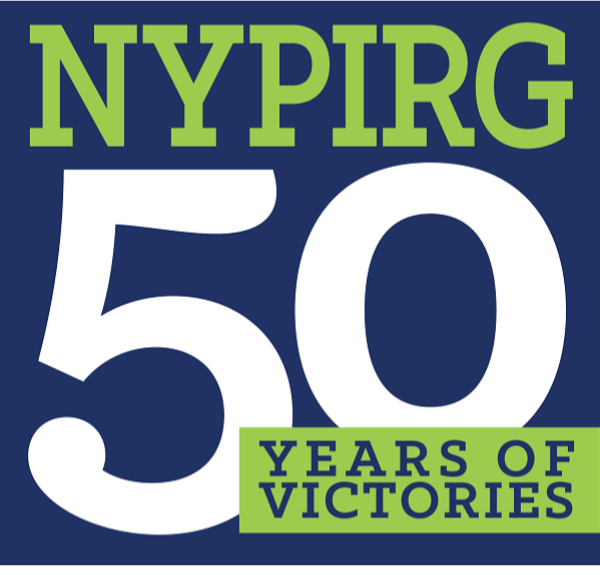 Event details:
Friday, October 13, 2023
6 to 9 PM
Open bar & hors d'oeuvres
Email us at
50th@nypirg.org
if you have any questions or want to help with the planning. You can submit our
Alumni & Friends Network contact form
if you would like to provide us with any updated contact information for future event correspondence.
*
And please
help us spread the word
by sharing this webpage with anyone who might be interested.
RSVP
To register and PAY ONLINE NOW, please visit this webpage
to order:
Tickets
Sponsorship packages (which include tickets and event program/website listings)
Or to make a contribution (if you are unable to attend)
Or
register now but PAY LATER
(via check or credit card, or online) for tickets and sponsorship packages. If you have any questions about event registration, payment, ticket, or sponsorship options, please contact us at
50th@nypirg.org
.
Thank you, and we look forward to celebrating with you!
Honorees – Recipients of NYPIRG Changemaker Awards
Jane Fonda
Author & Activist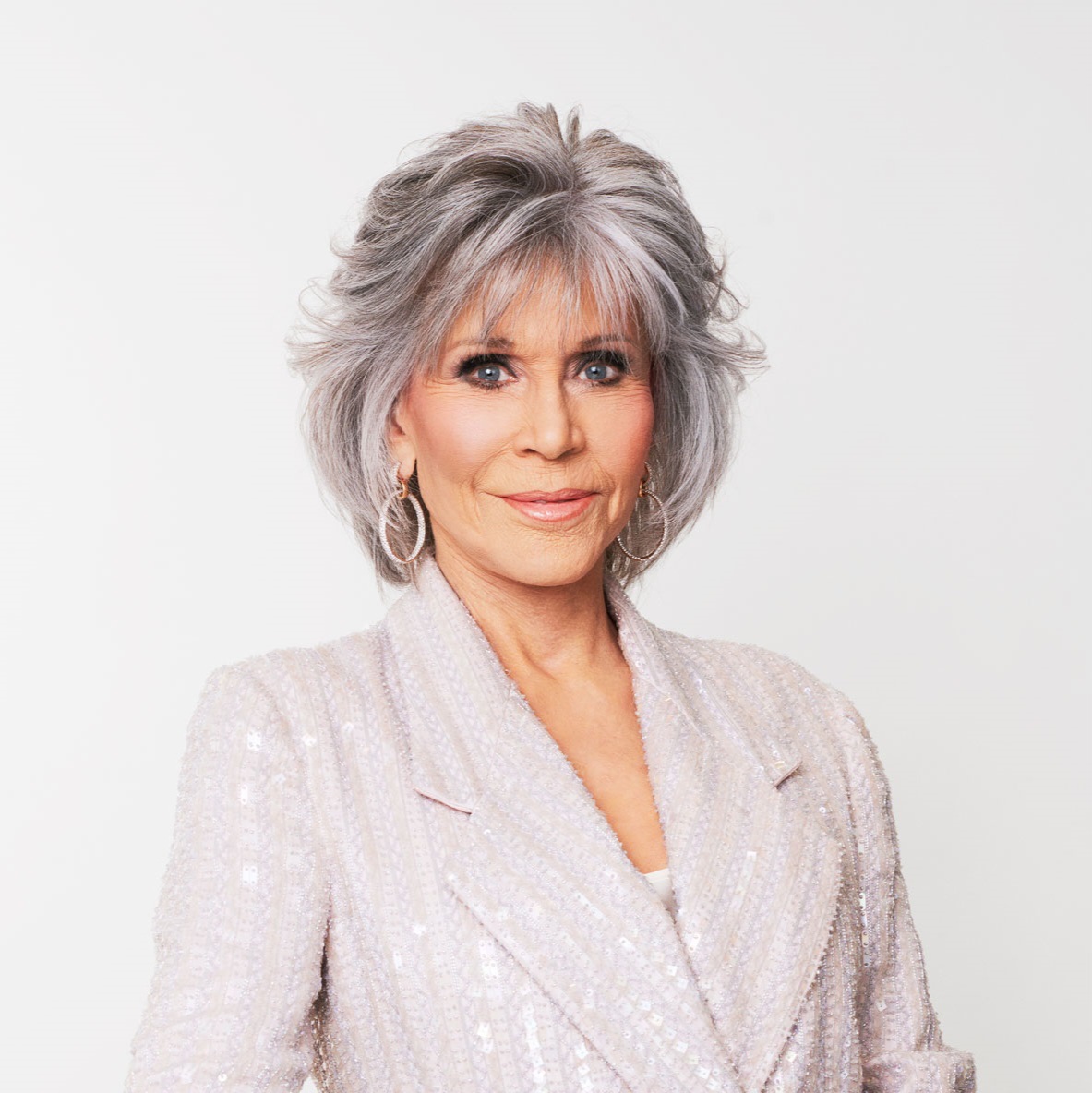 Camille Rivera
Partner
New Deal Strategies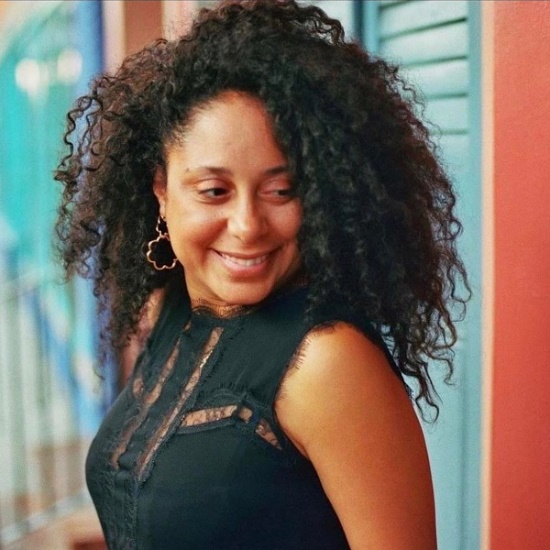 Martin Brennan
State Director
U.S. Senator Charles E. Schumer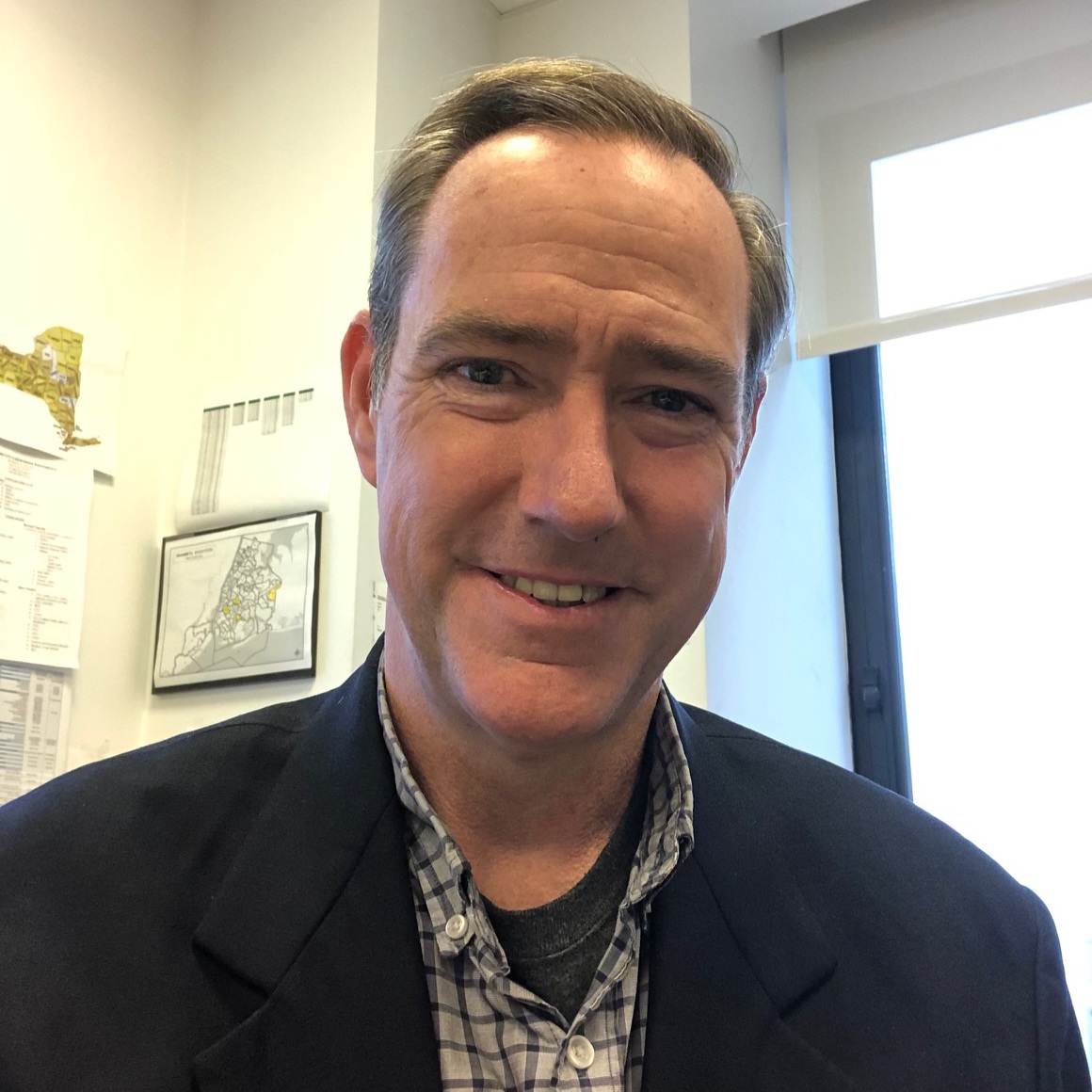 Senator Liz Krueger
New York State Senate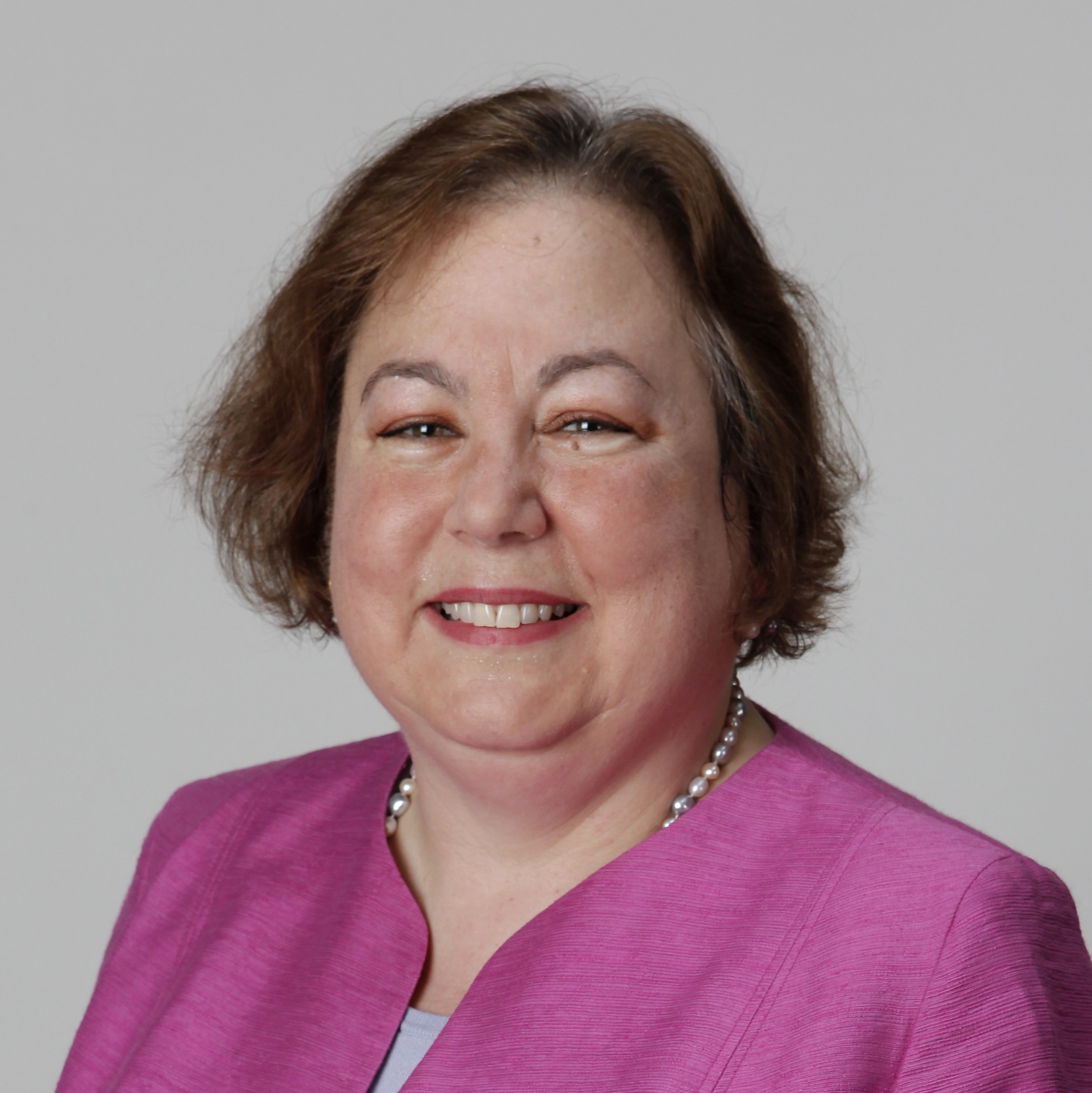 David R. Jones
President & Chief Executive Officer
Community Service Society of New York