Four Decades of the Straphangers Campaign
Honoring Gene Russianoff and the Campaign's change-making transit advocacy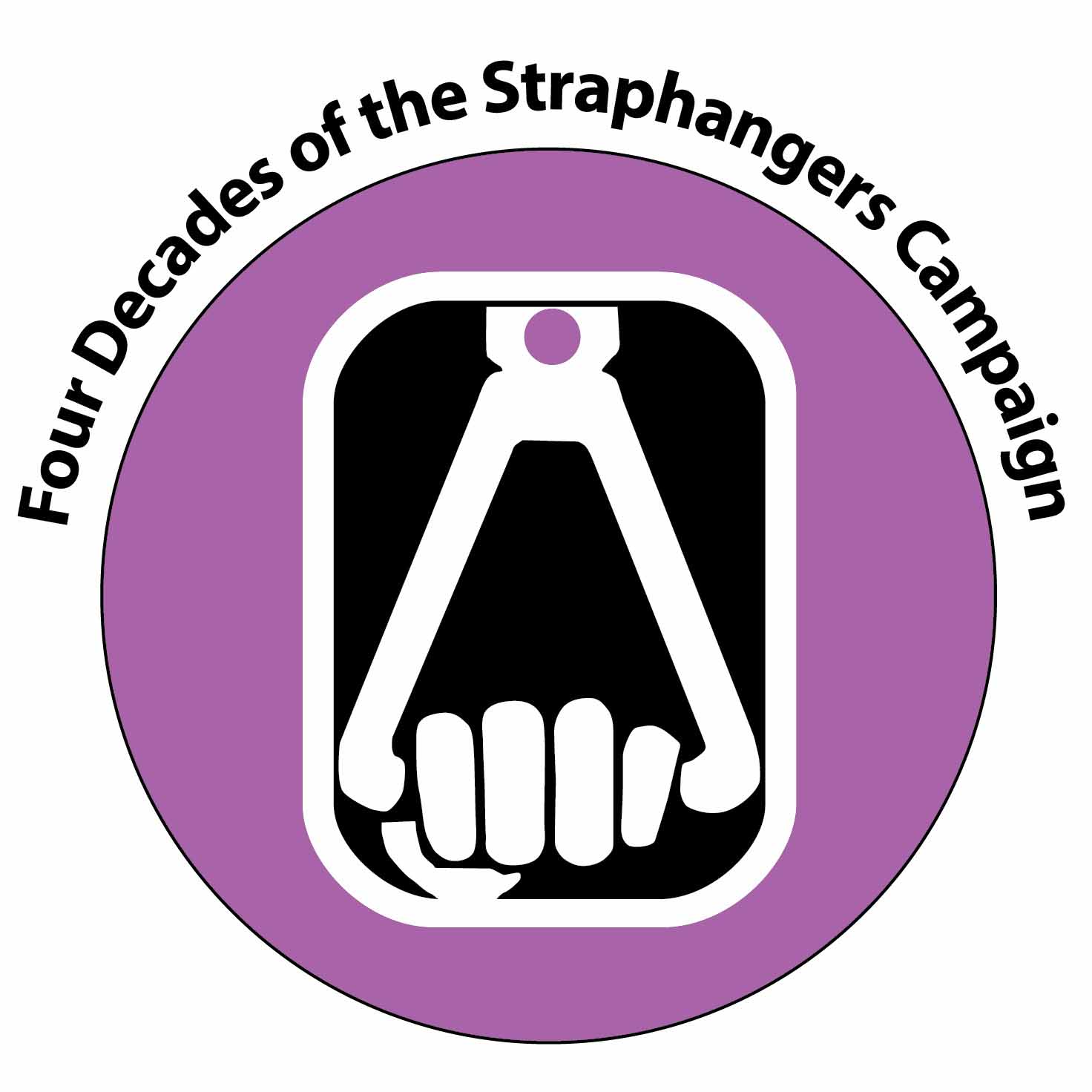 Dear Friends: Our November 15, 2017 Four Decades of the Straphangers Campaign event was a great success, and we all had a wonderful time proudly honoring Gene Russianoff and the Campaign's vital, groundbreaking work for safe, reliable, and affordable New York City mass transit. Highlights included an appearance by MTA Chairman Joe Lhota, and proclamations from multiple City and State leaders recognizing Gene's amazing track record of accomplishments over the years. We appreciate your generous support, and none of this would have been possible without you. Thank you! Sincerely,
Blair Horner
Executive Director
Straphangers Campaign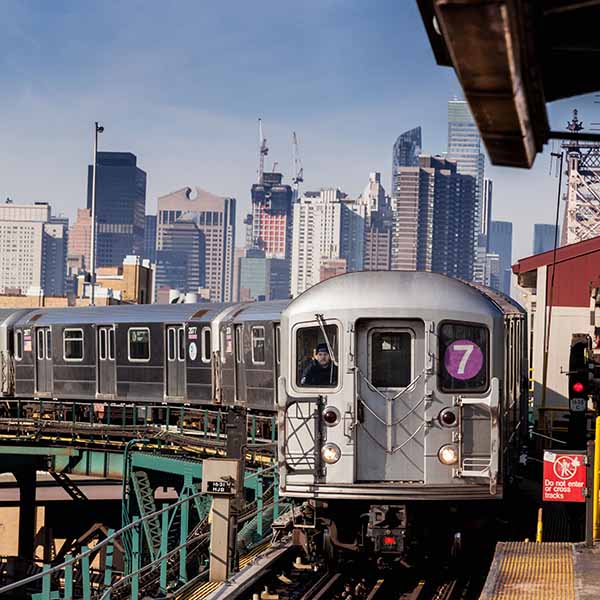 The Straphangers Campaign was founded by the New York Public Interest Research Group at a critical time for New York City transit. By the late 1970s, the City's subways had become unreliable and decrepit. Graffiti covered every car and station. Transit fires and derailments hit record levels. Crime steadily worsened. Ridership plummeted to the lowest level in 80 years. Businesses cited poor transit as a leading reason for moving out of New York. The system had become a symbol of the decline of the City itself.
There has been great progress since then. Today, trains are 20 times more reliable. Ridership has bounced back. Transit crimes, fires, derailments — all have been greatly reduced in the last two decades. In 1997, the transit system started offering free transfers between subways and buses. In 1998, riders received the first fare decrease in the history of the system in the form of unlimited-ride transit passes. As a result, ridership has soared. In 2016, ridership broke records set in the late 1940s.
These improvements did not happen by accident. The Straphangers Campaign played a leading role in building a consensus for scores of billions of dollars in new investments in metropolitan transit — through our rider organizing, coalition building, research, reports, and media savvy. The Campaign is proud of our role in turning around New York City's transit for the better, and our work is needed now more than ever to keep the system from sliding back into a state of disrepair. The Straphangers Campaign will continue to be a leading voice and a staunch advocate for quality, safe, and affordable public transit.
Honoree
Gene Russianoff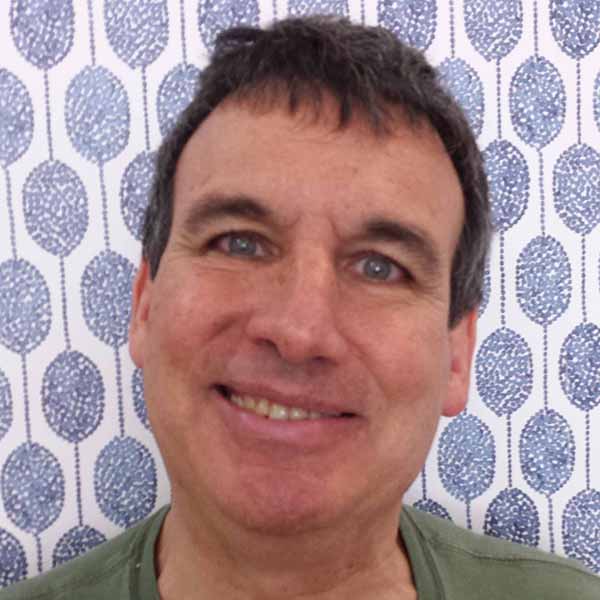 Since 1978, Gene Russianoff has been a stalwart leader and unparalleled force in the fight to improve mass transit and reform government in New York City.
As Senior Attorney for the Straphangers Campaign, Gene has helped revive mass transit as a vital engine for the City's economy and an essential conduit for its residents and visitors — with subway ridership now at its highest level since the late 1940s. This achievement was advanced by his efforts to win, among other important victories: unlimited-ride passes, free subway-to-bus transfers, and $105 billion in funds to rebuild the subway and bus system since 1982.
NY1 named Gene a "New Yorker of the Year" in 1997 for his coalition work to win unlimited-ride MetroCards (see The New York Times article on his efforts), and he was profiled in The New York Times in 2013 and again in 2017. Gene has always taken full advantage of his expert media savvy to garner frequent coverage that shines a light on the urgent need to benefit riders.
In addition, Gene has played a major role in reforming New York City's political system. In 1988, he successfully lobbied for the City's landmark campaign finance reform law, now a national model. Gene's work also helped result in the creation of the City's Independent Budget Office. Currently, he co-chairs a coalition advocating for more openness of government in an age of technology.
Gene was awarded the 1994 Public Service Achievement Award by the National Board of Common Cause and was a Charles H. Revson Fellow at Columbia University in 1983. He is a graduate of Brooklyn College (1974) and Harvard Law School (1978).
Host Committee

Tabitha Decker
Judith Enck
Li Howard
Chris Meyer
Jon Orcutt
Neysa Pranger
Mike Pratt
Joe Rappaport
John Raskin
Larry Shapiro
Pete Sikora
Susan Stamler
Paul Steely White
Michelle Stern
Veronica Vanterpool
Lee Wasserman
Tom Wathen